Kiva Auditorium Seating Chart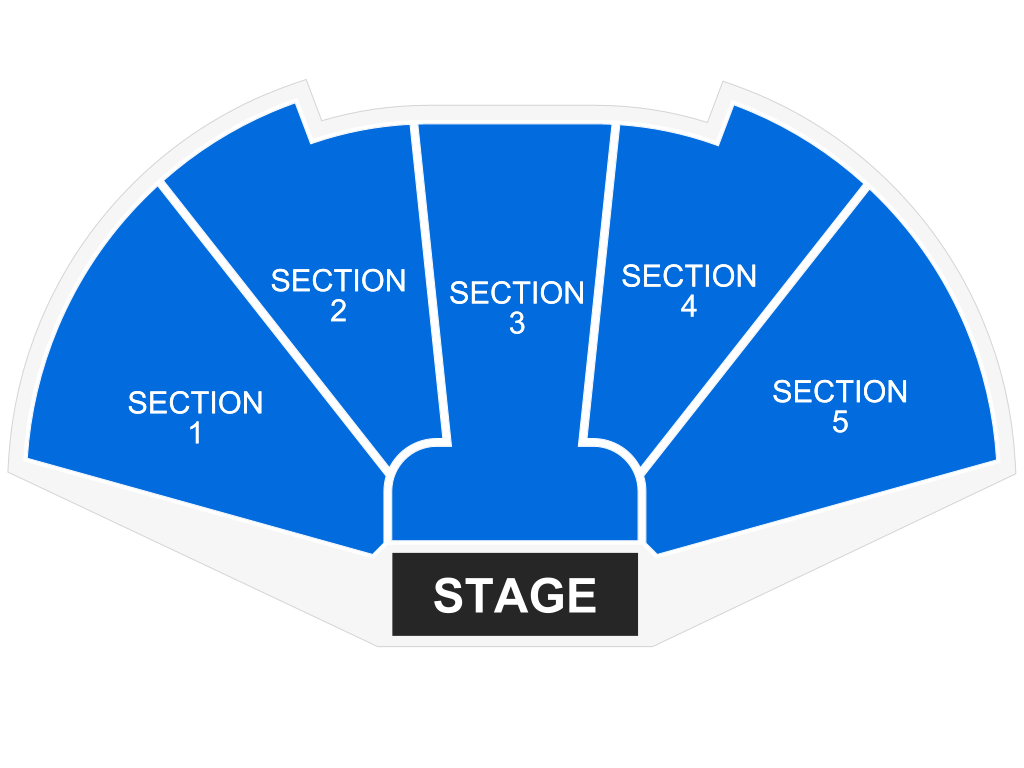 Kiva Auditorium offers half-round seating surround the stage with enough space for 2,300 spectators. Seating is divided into five sections with a tiered placement that offers optimal sightlines no matter where you are in the crowd.
Standard chairs are theatre-style seats with sturdy wood colored armrests and flip-down cushions.
Accessibility seating is available throughout the venue on a first-come, first-served basis.
NOTE: The seating layout may change depending on type of event. Always check the seating chart when choosing your tickets.
Reserve the best seats today by securing your tickets now! Visit the Kiva Auditorium schedule to see all the upcoming events.
To view the ticket and authenticity policies please check out the ticket information page.